the daffodil - the national flower of wales:
the leek - the national vegetable of wales:
the welsh flag: 
a typical welsh person in typical welsh dress:
welsh cakes!
crazy welsh places names:
cardiff, the capital of wales:
cardiff castle:
and, saving the best for last, cardiff city football club!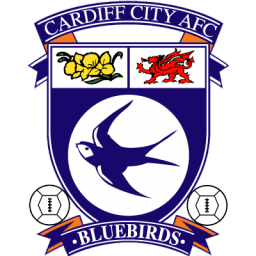 have a great day, y'all!