Hey guys, I'd love it if you could check out my debut album.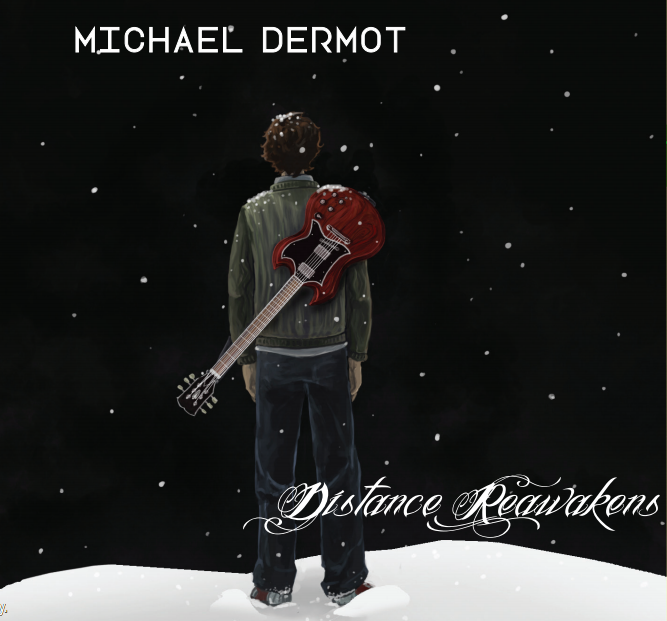 (pretentious cover alert)
http://michaeldermot.bandcamp. com/
I hope you get the vague sense of coherence and story I was going for with this tracklisting. I'm happy to take any constructive criticism about my singing or lyrics.
I understand that a lot of people here might not dig it, but I figured I'd see if it sticks with any of you. Thanks for all your help and support along the way.